At the Eveho Foundation, our job is to take socio-educational responsibility for children, adolescents and young people in vulnerable or at-risk situations. We do that primarily through residential services, programs, and projects. The main objective is to accompany them for a better autonomy, to lead them to full emancipation, under equal conditions.
They are guide by an entity and a team of professionals who design resilient, formative, hopeful, preventive, joyful and democratic life processes. These, at the same time, generate synergies with the environment and network work to give a better quality response for the future of boys and girls.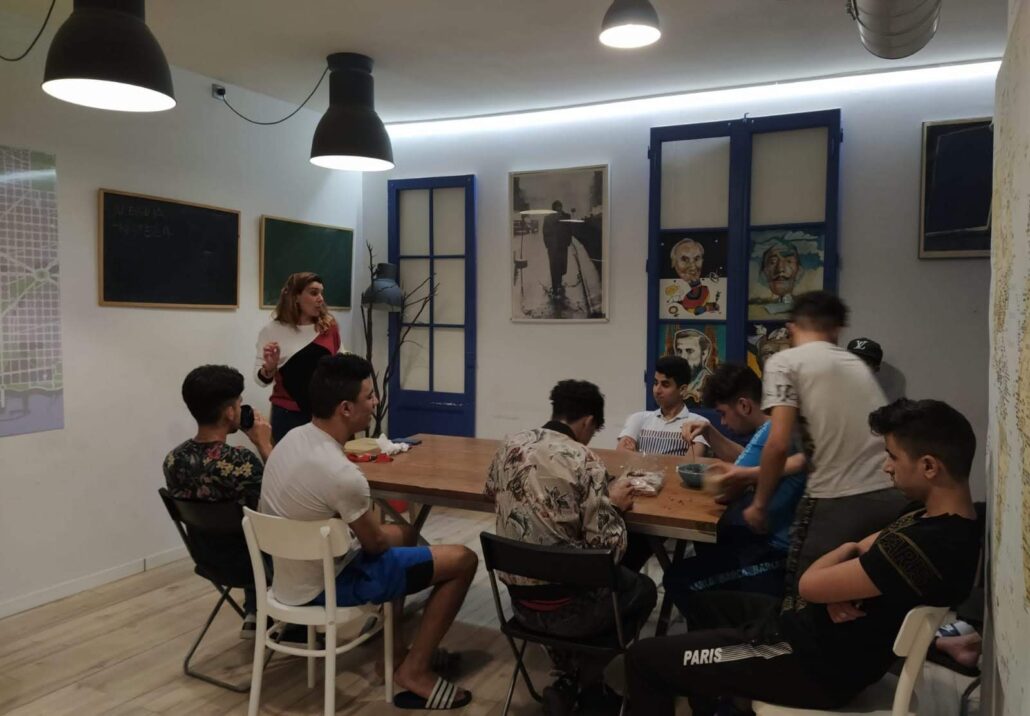 The people in our residential services are boys, girls, children, adolescents and youth under guardianship and ex-guardianship. They meet different typologies according to the Portfolio of Social Services, such as: Residential Centers of Educational Attention (CRAEs), Apartments of Autonomy (Llars) from 16 to 18 years, Residences and Programs Professional Integration (Pils) for young people from 16 to 21 years.
Our residential spaces are characterized by a welcoming and family atmosphere of respectful accompaniment, empathy, esteem and affection. A work methodology based on active participation, with corresponding rights and duty.  The goal is for them to grow up in completely freedom and feel valued and protagonists of their own history.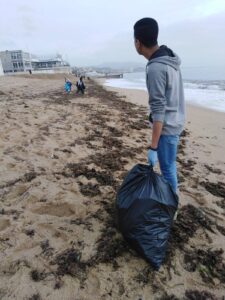 The programs implemented in the entity respond to transversal axes that complement the socio-educational action for people supported in residential services and projects, in relation to:
Vocational integration through T-Feina programme,
The promotion of youth volunteering at national and international levels through T-Voluntariat; and
The cultural and free time that are done through the T-Jove programme.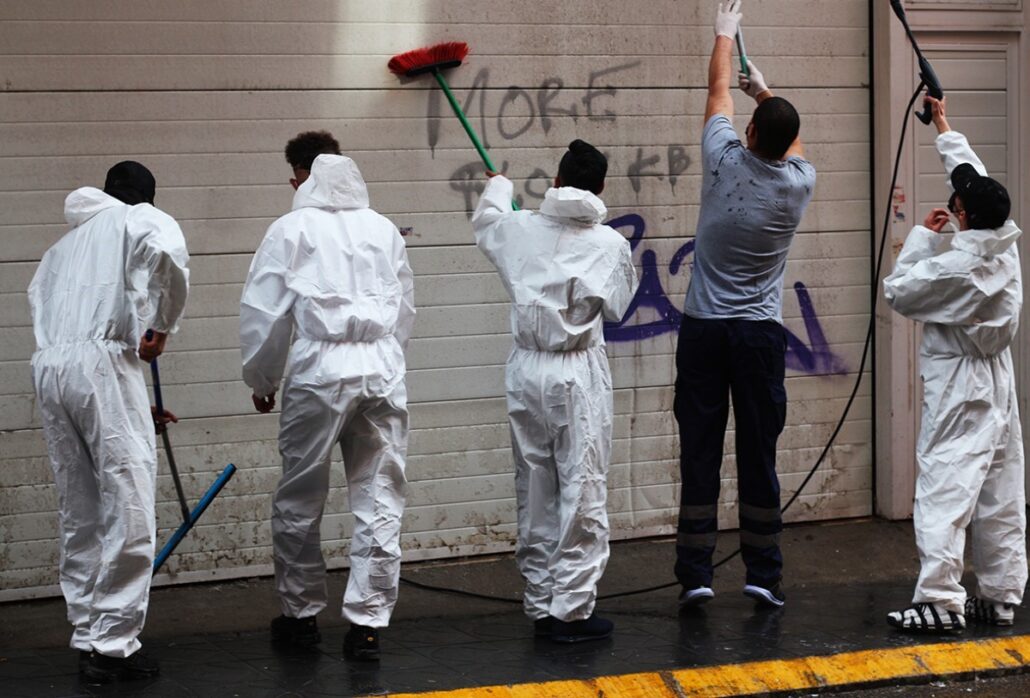 The projects managed by the Eveho Foundation are for young people up to the age of 25 years old.  They are essential for social inclusion and the recovery of pathways of emancipation with guarantees, such as:
PS360ºT: "Projecte Sostre" to support homeless youth people in Tarragona.
IMEX: Pathway of Emancipation of Success (Personal Reinforcement, Referent of Emancipation and Professional Insertion – Econnecta't).
ITOS: "Itinirari de Oportunidades" (itinerary of Opportunities).
KA2 (E-venture): Promotion of entrepreneurship for the least favoured young people in Europe.
BucoliCAT: Promoting the socio-economic reforestation of the rural area of Catalonia, by accompanying the emancipation processes of the former guardians.
TRFO: Work and training programme.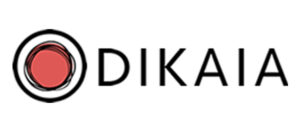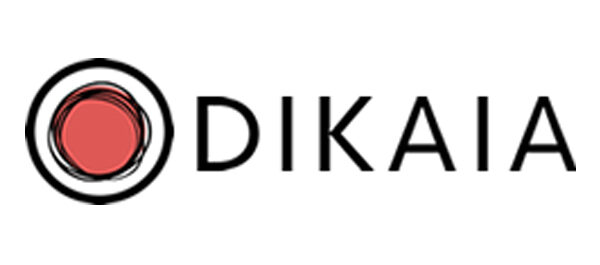 Our integration company, DIKAIA, try hard to offer integration opportunities to people, especially young people under guardianship and ex-guardians, who have special difficulties in accessing the labour market. It aims to address the lack of employment opportunities for these young people by enabling them to acquire basic, cross-cutting and technical skills enabling them to enter the regular labour market. 
We carry out our task on the basis of a selection process, in which the young person's attitude, his interests, are valued, and he has acquired the optimal level of skills to be able to start his process of occupational integration. We carry out several trainings so that they acquire knowledge about the labour market and its occupation, but also support throughout the socio-professional integration pathway. 
Each young person has a own unique characteristics, and we adapt our intervention to his needs and demands. We assess what is his starting point, through professional diagnosis, and we follow education to strengthen and improve his skills, to perform his work properly, to enable it to access the regular labour market autonomously and efficiently.
We present with young people their work objectives, their actions and their temporary nature, and we give them the necessary tools to achieve them.
We create alliances with companies that offer opportunities and work with them to build a socially responsible, more equal and right labour market.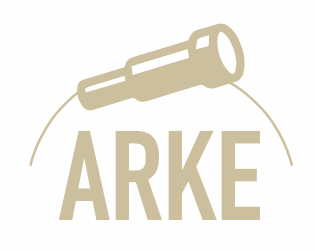 The ARKE Project Technical Office was created at the beginning  2021 with the aim of seeking new sources of funding and the collection of private and/or public resources. To expand the activities of the Foundation Eveho, and enable the development of specific and innovative projects that contribute to strengthening the process of autonomy and emancipation of the young children, adolescents and youth we serve.
The team formed has accumulated experience in this area. What's more, we have an extensive network of cooperation: public departments, social entities, companies and professionals in this sector, which allows us to establish collaborations to develop projects.
Currently, projects linked to European, public, regional and local funds are managed.