Insertion company: DIKAIA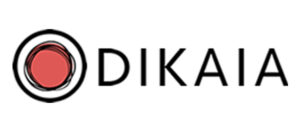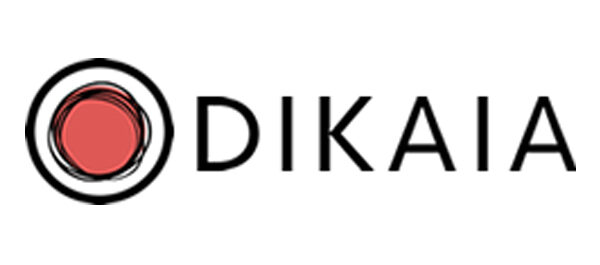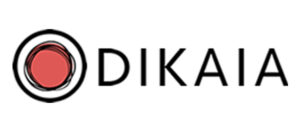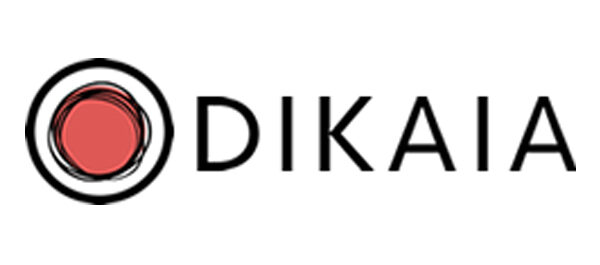 Our insertion company, DIKAIA, works to provide opportunities for integration to people, especially to young people who are under guardianship and ex-tutelates, who have particular difficulties in accessing the labour market.   It aims to respond to the lack of job opportunities for these young people, by integrating them into the acquisition of basic, cross-cutting and technical skills, enabling them to access the ordinary labour market.  
Let us do our job from a selection process, in which we value the young person's attitude, his interests, and whether he has acquired the optimum level of skills so that he can start his job integration process. We are conducting a number of training so that they acquire knowledge about the labour market and its employment, and then accompanying it throughout the socio-works integration pathway.
Every young person has his or her own particularity, and we adapt our intervention to their needs and demands. We evaluate its starting point, through occupational diagnosis, and we carry out educational monitoring in order to strengthen and improve its skills, to perform its job properly, and to enable it to access the ordinary labour market autonomously and efficiently. 
Together with young women, we are putting forward their employment objectives, their actions and their temporality, and equipping them with the tools necessary to achieve them.  
Let us create partnerships with companies that offer us opportunities and work together with them, to build a labour market with social responsibility, fairer and more equal.
Insertion company: E-connecta't


E-CONNECTA'T, an insertion company, intends to donate in response to the lack of job opportunities for people between 18 and 30 years of age through the insertion in an occupation and the acquisition of skills, both in terms of employment and personal needs relations with the world of work.
In this line, and with a clear predisposition towards environmental resources, we will participate in the energy transition of cities and the investment of human capital in renewable sources of energy, non-polluting and inexhaustible like the sun.
With this purpose, we build spaces that contribute to the work of realities that are more environmentally responsible and that also offer a qualification opportunity, in an environment that is increasingly more competitive.
Involve vulnerable people in the process of emancipation through qualification and integration in the protected market, specifically in the development of the provision of services in the area of ​​the installation of photovoltaic panels, as well as the objective to accompany them in their insertion itinerary for the subsequent jump to the ordinary labor market.
E-CONNECTA'T is constituted thanks to the collaboration between Click Energy, as an energy distributor, FORER, as a training company specializing in renewable energies, and the Eveho Foundation, as an entity with outstanding experience in the field of accompaniment  to col·lectius vulnerable or at risk of social exclusion.